You can see and feel the end of year festivities in full swing, promos on many things including wines. Not that the wine in question was in Promo, but many promos that are on aren't a pleasure trip for the nose and palate.
When some store offers you 3 wines for about €10 $12 £9, then surely you can't get something acceptable in your glass, even on the more so called high end wines where it appears you getting a top deal it often isn't worthy to advertise it. In the end they still do make a good healthy profit, super stores aren't any good trust me. They have a lot of power and in some ways destroying much vital parts of the wine world (some small growers get stuck into their ways, he/she ends up years down the line working at a loss). The pressure the winemakers are put under, makes many going bankrupt, then for a big wine monsters to buy it up and sign a deal with that same supermarket.
But we hare here to dive into the right bank....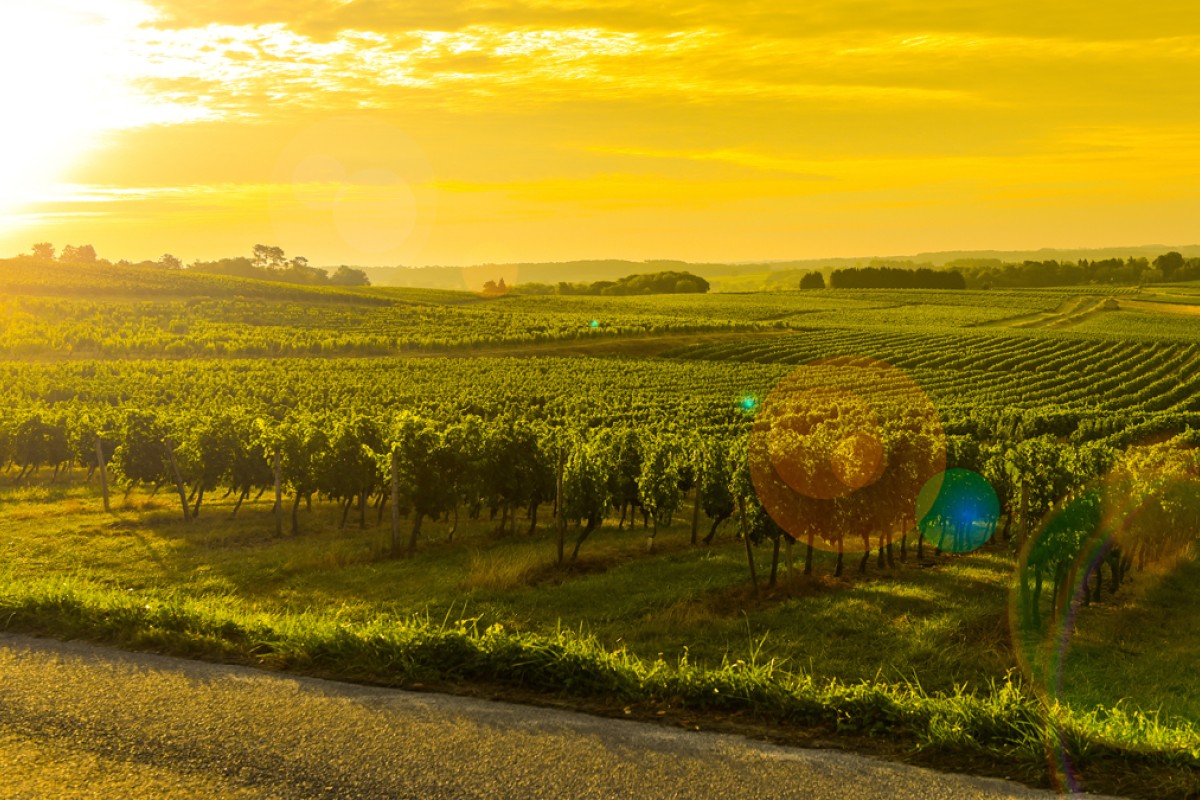 The Right Bank
The right bank two big stars are St Emilion and Pomerol, but that is far from all the appellations. There are quite a few satellite appellations to start with and of course Fronsac. St Emilion has Lussac, Puisseguin, Saint-Georges and Montage St-Emilion, while Pomerol has just Lalande de Pomerol and Fronsac has Canon de Fronsac.
For a long time the satellite appellations had little to shine for as not much attention was paid, but since resent as the wines from St Emilion and Pomerol are sky rocketing, more and more winemakers have been pushing their wines to the forefront as their was a need for Bordeaux wines affordable and still good in quality. Still there is dope to be found but much has changed in these appellations and even wines from already very good quality have seen the sun shining brighter then ever before. The wine in question Chateau Garraud is one of them, but we get to that first a snap view on the left bank overall.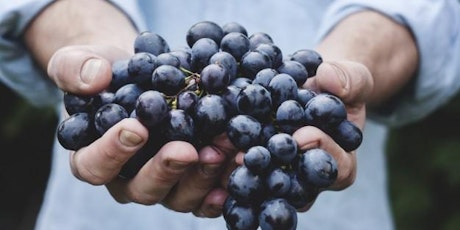 It all changed for the better in Bordeaux thanks to the marriage of Henry the
II of England with Eleanor of Aquitaine in the 12th century. Wines from Bordeaux were exported more commonly, and so wines from the right bank started to make their way up the favorite list. St-emilion made faster head start then Pomerol, for a very long time wines from Pomerol were considered just ordinary nothing to rave about. The right bank had till the 1700 a greater advantage as the Medoc was not excavated yet by the dutch. Soon after the Medoc started to set itself as equally from high quality although that the quality then and now are not comparable at all.
It took until 1955 for St Emilion to get its own classification, Pomerol on the other hands was not ready to jump in the same classification boat. Pomerol always believed that its wines do not need a classification system to reach the top in the wine world and how right they were, it is here that you will find some the most iconic wines in the Bordeaux hierarchy, Petrus, Le Pin, Lafleur to name a few... Today the right bank of Bordeaux stands high in competition with the left bank, your are a merlot lover right bank will seduce you but you like your Cabernet sauvignon then medoc will teas you. Altough that the town of St Emilion and Pomerol are at about 60 kilometres from Bordeaux, they are ever so more linked to a Bordeaux wine, but do not mention that to a Saint Emilionnais or a Pomerolais, as they are extremely proud of their heritage and identity.
Chateau Garraud Lalande de Pomerol
Chateau Garraud took shape in the middle of the 19th century by Count de Kermartin. It stayed that way till the 1930's when Leon Nony purchased the chateau and started immediately with important renovations and extension. Leo Nony also established Chateau Treytins in 1950 which is in Montagne St Emilion. After his death, his son, Michel and then his grandson Jean-Marc continued to pull this Chateau to higher levels of excellence. In 1990 the vat room and cellars under go a new face lift, all was completely renovated and new buildings were constructed.
In 1997 and 2007, the family expanded further its vinyards in Lalande Pomerol and Montagne St-Emilion. In 1997, the Nony family created L'Ancien, a wine in very small quantities, representing the very best of Lalande de Pomerol quality.
The family operated today more then forty hectares, producing high quality wines which on regular occasion receive citations and awards in the press and tasting contests.
Chateau Garraud 2014
Created by the Count in mid-19th century around 1868, celebrating their 150th birthday.
Grape:
87% Merlot, 12% Cabernet franc, 1% Cabernet Sauvignon
Ageing:
25% in new oak barrels, 35% in 1 and 2 years old barrels 40% in vats
Alcohol:
14%
Price:
€21 $25 £19
Planting density:
6000 vines per hectare
Yield:
36 hl per ha
Production:
50.000 to 130.000 bottles depending on the vintage
Visual:
The wine appears in medium ruby colour, with a color intensity of 3.5 out of 5, its transparency is perfect and its brilliance is fairly sparkling, its bright, fresh, like a young immature prince, masculine but not heavy, a slight seductive appearance.
Nose:
The attack on the nose is average not none existent but discreet, cherries and currants , wet forest wood, little cardamon, hints of spice but not pronounced.
Palate:
The attack on the palate is well perceived , with tannins starting to be round and soft, the wine has a medium body, with reds fruits mid way, mid palate holds the wine ok but not to long and its lingering is medium, with some oak and spice.
Conclusion:
It reminds me of a very classical claret if I may it say it that way, fruit, tannins, some volume but very typical of a merlot dominant wine, it is well made and not unpleasant to drink, as we are used to receive/ taste blockbuster wines, this is a nice change and lives on the notion of fruit, oak and spice, a pleasant discovery and for all those for who a Pomerol has gotten just that little tat to expensive.
Score:
I rate this wine 18/20 80/100 (rated as a very good wine)
Until next time please do drink responsibly.