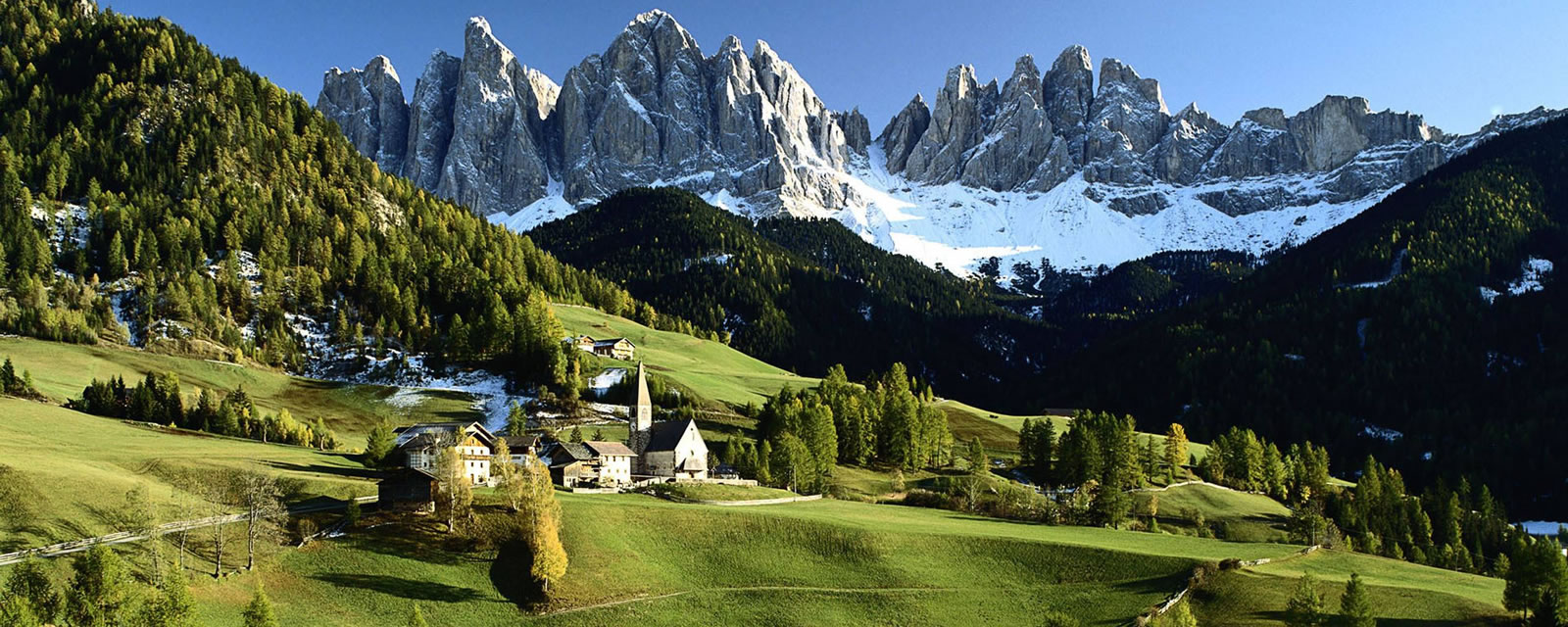 I am always curious and intrigued when I encounter a wine from Alto Adige in Italy. This domain according to the rumors is on the rise to stardom. It is now that we have to take advantage of this house as soon prices will reach levels many will be counted out, that includes me and many wine lovers, that counts for a couple cuvees, but it is these cuvees you need to try.
If it will go that way is always the question as much hype sometime does not work as well as they hoped for. But the hype needs to carry substance and so let us take a seat and see, listen and taste Kellerei Terlan Cantina Terlano.
Alto Adige.
This region is actually named Trentino-Alto Adige, two provinces in the north of Italy, Alto Adige borders with Austria. Trentino is predominantly Italian speaking while Alto Adige has predominantly a German speaking population. This comes due to its former status in the Austro-Hungarian Empire which was reclaimed in 1919 by Italy. Alto Adige has over 3000 years of wine-making culture. The Rhaetian people were already using wooden barrels for their wines in what is now modern-day Alto Adige.
Beginning 8th century AD, Frankish and Bavarian monasteries acquired wineries in climatically favorable Alto Adige and called their first wines "Potzner" and "Traminer", after their towns of origin. The Lagrein variety was first mentioned by the peasant leader Michael Gaismair in 1525.
The Alto Adige winemaking was especially supported under the Hapsburg empire. The number of grape varieties increased and Riesling and the Burgundy varieties moved into the Alto Adige wineries, as too, with great unfortunate the phylloxera epidemic which arrived from America.
In the 1980's Alto Adige winemaking began to experience a sustained growth in producing quality wines thanks to the modernization in the wine world. Today Alto Adige has gained a reputation of quality wine making throughout Italy and the world.
Kellerlei Terlan Cantina Terlano
Cantina Terlano was established in 1893, by a group of wine growers who felt the need to work together to stand stronger in a world growing fast en competition was fierce. On the look for new techniques and different grape varieties coming from Germany and France, the group knew that to be at the top they had to open their minds as many big landowners were very backwards thinking. The landlords were also the dominant factor in the region, the 24 winegrowers found it crucial to join forces and founded Cantina Terlano. This region of south Tyrol was known for its white wines, the ratio was 80% white 20% red, with the years and decades this has switched to 70-30. White wine will always play star status here as throughout the years this Cantina has grown to a formidable player in producing wines and whites in particular. Today this cooperative has 143 growers managing 165 hectares of vines, producing 1.4 million bottles average a year.
Their wines are sorted in different categories;
Tradition,
made out of 12 different wines especially branded as sole grape varieties is their biggest part of the production
Selection,
12 wines are produced in this category, where the quality, style, identity is vital,
Rarities,
consist of 5 wines single variety from a particular year laying to rest on their lees for at least ten years, and
Terlaner I,
these are Grand cuvee a fairly recent category but precise and the trophy wines from the estate, these bottles reach price of up to €151 $177 £134.
This according to the rumours is an estate that is knocking on the door of the great. Now we have to be careful as this will most certainly be a possibility for some of the Selection, the rarities and the Terlaner I.
I think the tradition series is a selection focussed on a totally different group of consumers and price range.
Kellerlei Terlan Cantina Terlano, 2016, Terlaner Classico Alto Adige Italy

DOC denomination:
Alto Adige
Grape variety:
60% Pinot Bianco, 30% Chardonnay, 10% Sauvignon blanc
History of the variety:
first vintage 1893
Bottles produced:
220,000 bottles
Yield per hectare:
56hl per ha
Alcohol:
14%
Price:
€14 $16 £12 average price excl tax.
Visual:
Medium yellow color with slight reflections of green, color intensity 3 out of 5, limpidity is limpid, and the brilliance is bursting, the legs are pretty thick the wine expresses a certain elegance, emotion, sensuality.
Nose:
The nose expression is beautiful, full of fruits, apples, melons, acacia flower, a hint of yeast, mineral and a discreet smell of lemon and mint.
Palate:
The attack on the palate is pronounced, a dry medium body, smooth, soft, melons and little peach mid-palate, the wine holds well, the acidities sits in god balance with the aromas, its lingering is good, juicy fruits lingering.
Conclusion:
I am happy to have tasted this wine and I want to explore a couple others to, this is a cooperative and so one would straight thinking that producing top quality would almost be impossible, almost is well important here, here is a group of winemakers that truly work towards excellency. Much enjoyable and very good value for money. It is a fact that not all cooperative is bad as here sits and lives the proof. Surely recommend this for all who look for a white wine, with pizza, veal, pork, chicken, fish, it has a wide variety of dishes to go with. so if you come across this estate, please don't be shy.
Score:
I rate this wine at 18.9/20 89/100 (rated as a very good wine)
Until next time please do drink responsibly.